AUTUMN
,
BAMBOO
,
BLOG
,
CURVE
,
CURVY
,
FALL
,
FASHION
,
HINTERLAND
,
LATEST ARRIVALS
,
MAXI DRESS
,
MIDI DRESS
,
MIRACLE DRESS
,
NEW
,
NEW ARRIVALS
,
RAYON
,
WINTER
,
WINTER FASHION
,
WOMENS FASHION
Posted by PQ COLLECTION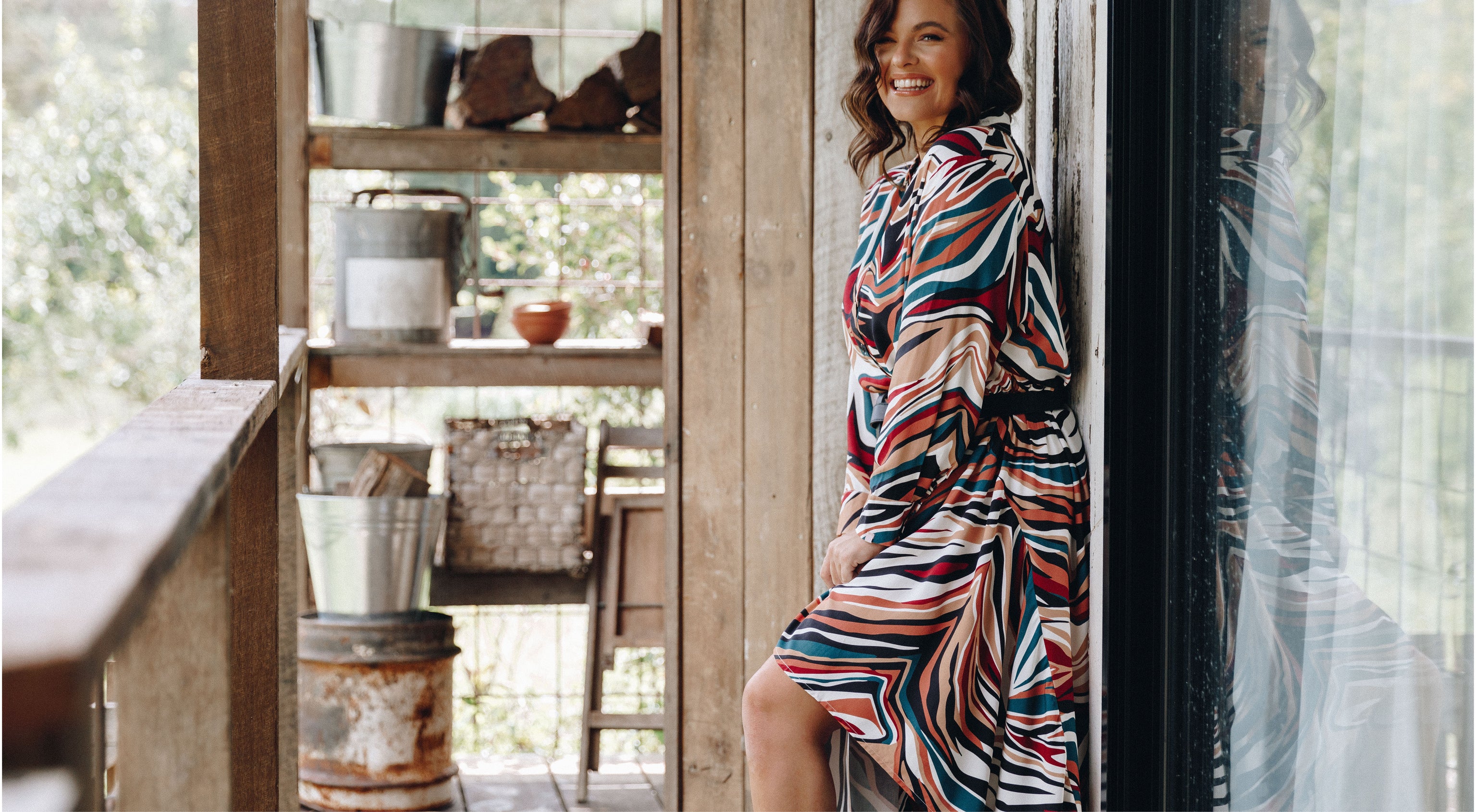 Explore the natural wonders beyond the city sounds with PQ Collection's latest range 'Hinterland'. Drawing inspiration from the land, 'Hinterland' embodies the organic shapes, colours and textures found in bubbling brooks, rugged mountains and vast forests. 'Hinterland' will take you on an escape from reality and have you dreaming of a weekend retreat spent relaxing in the hills. Express your personal style in cosy, comfortable and easy-to-wear styles in deep earthy tones and bold prints. You'll find popular PQ favourites such as the Peak Maxi Dress, Twirl Tie Skirt, Nice Top and Everyday Pant - PLUS exciting new styles such as the Ruche Dress...
Posted by PQ COLLECTION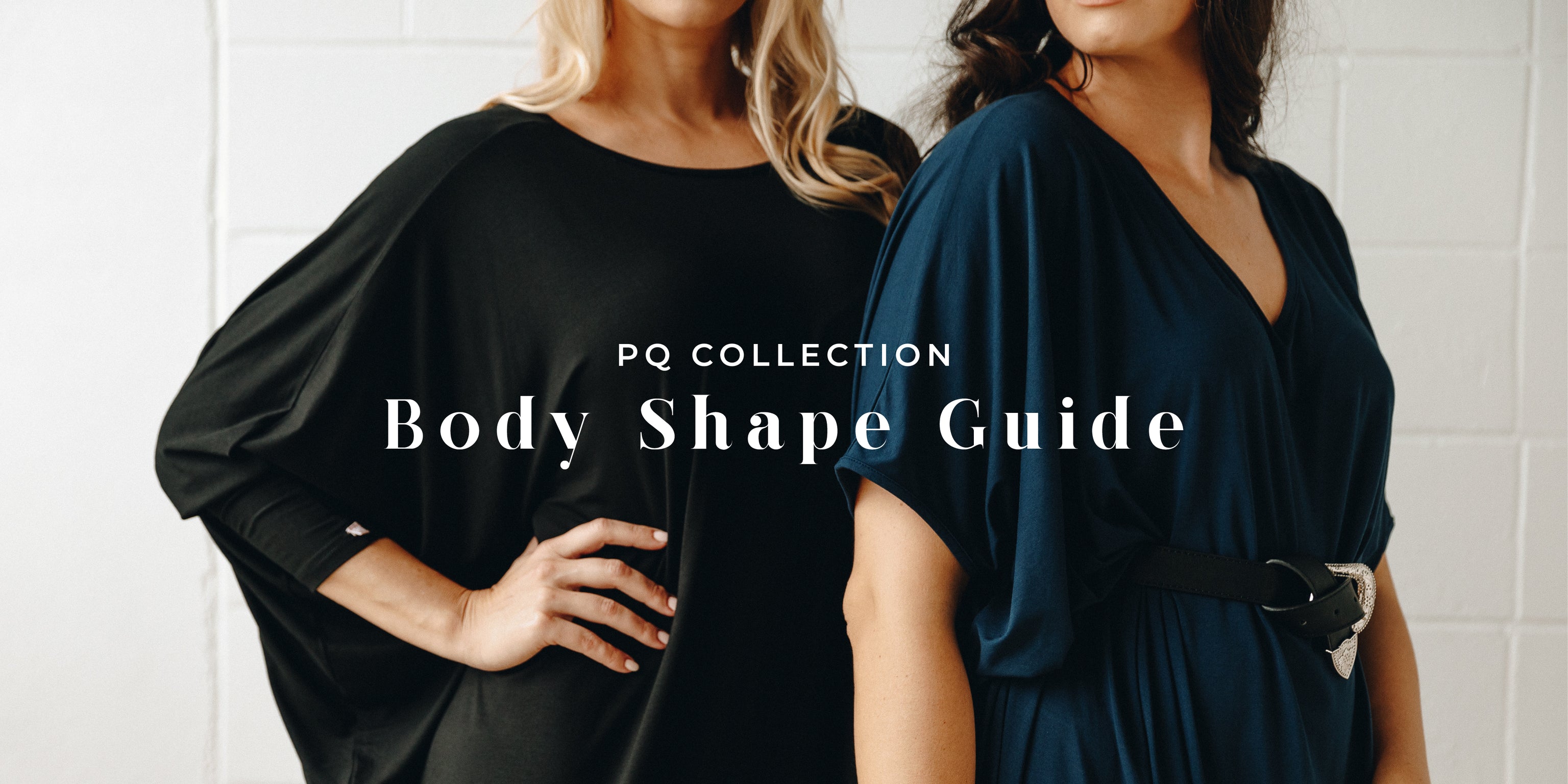 At PQ Collection we strive to achieve 100% customer satisfaction with the size and fit of our garments. This involves providing helpful information on every website listing, such as the measurements for each size, model measurements, product descriptions and suitable body shapes. Body shape is not about your size or weight, but about embracing your silhouette and finding the right garments to make you feel comfortable and confident.Follow the steps below to determine your body shape. When you are browsing the PQ website, be sure to read our product descriptions to determine whether the particular item will suit your body...
Posted by PQ COLLECTION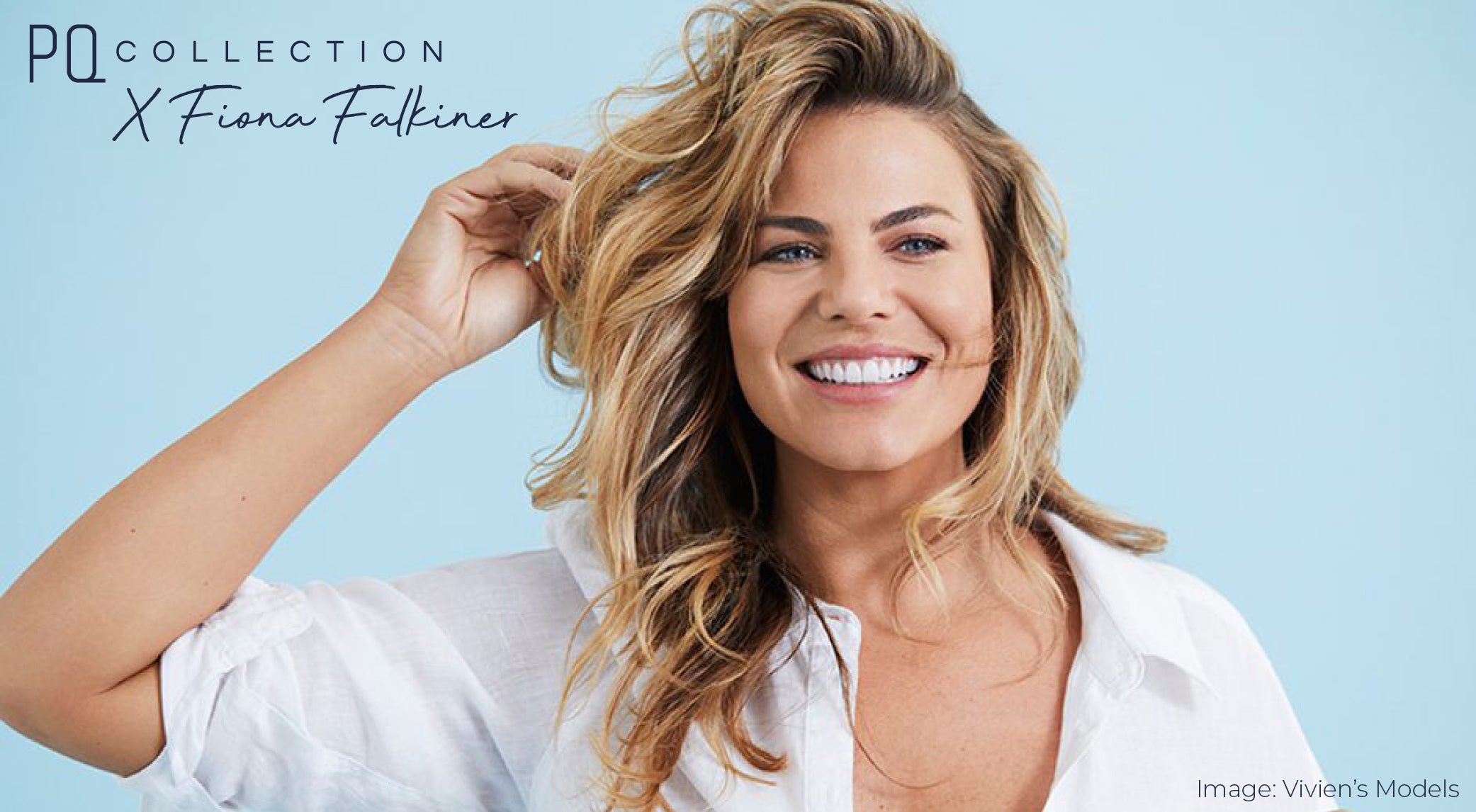 by Nikkila Goulding WATCH FIONA'S IGTV WITH PQ COLLECTION, AND READ OUR INTERVIEW BELOW Among being a Model, TV Presenter, and former 'The Biggest Loser' star and host, Fiona Falkiner is a passionate body positive advocate and self-described 'curvy fashion enthusiast'. PQ Collection strives to promote body positivity and size inclusivity, so to collaborate with Fiona was an absolute match made in heaven. Fiona hand-picked 10 of her favourite new PQ items to try on and review, giving her honest opinions on the prints, colours and fit to assist in answering all of your need-to-know questions about our range. You...