Posted by PQ COLLECTION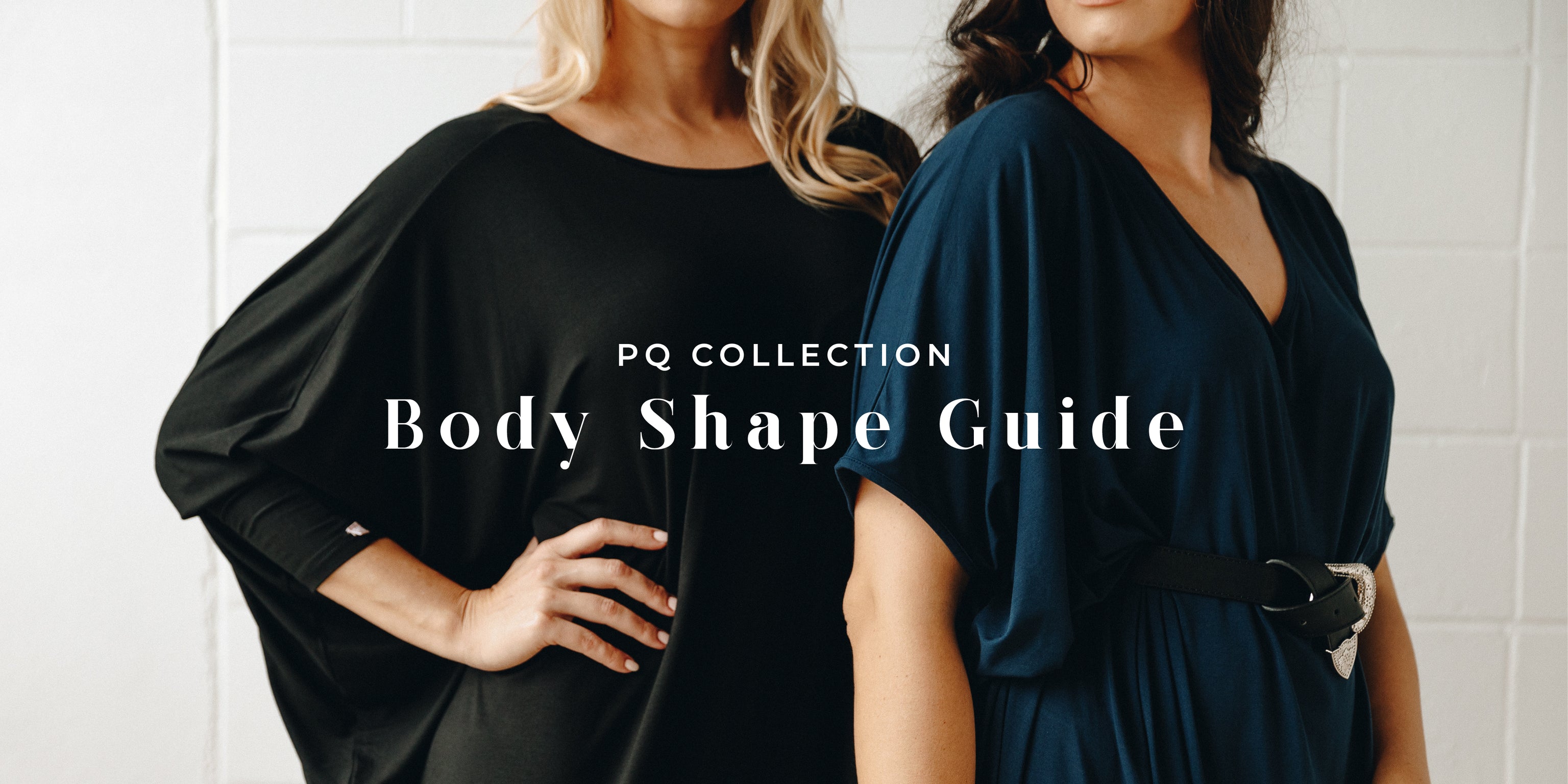 At PQ Collection we strive to achieve 100% customer satisfaction with the size and fit of our garments. This involves providing helpful information on every website listing, such as the measurements for each size, model measurements, product descriptions and suitable body shapes. Body shape is not about your size or weight, but about embracing your silhouette and finding the right garments to make you feel comfortable and confident.Follow the steps below to determine your body shape. When you are browsing the PQ website, be sure to read our product descriptions to determine whether the particular item will suit your body...
Posted by PQ COLLECTION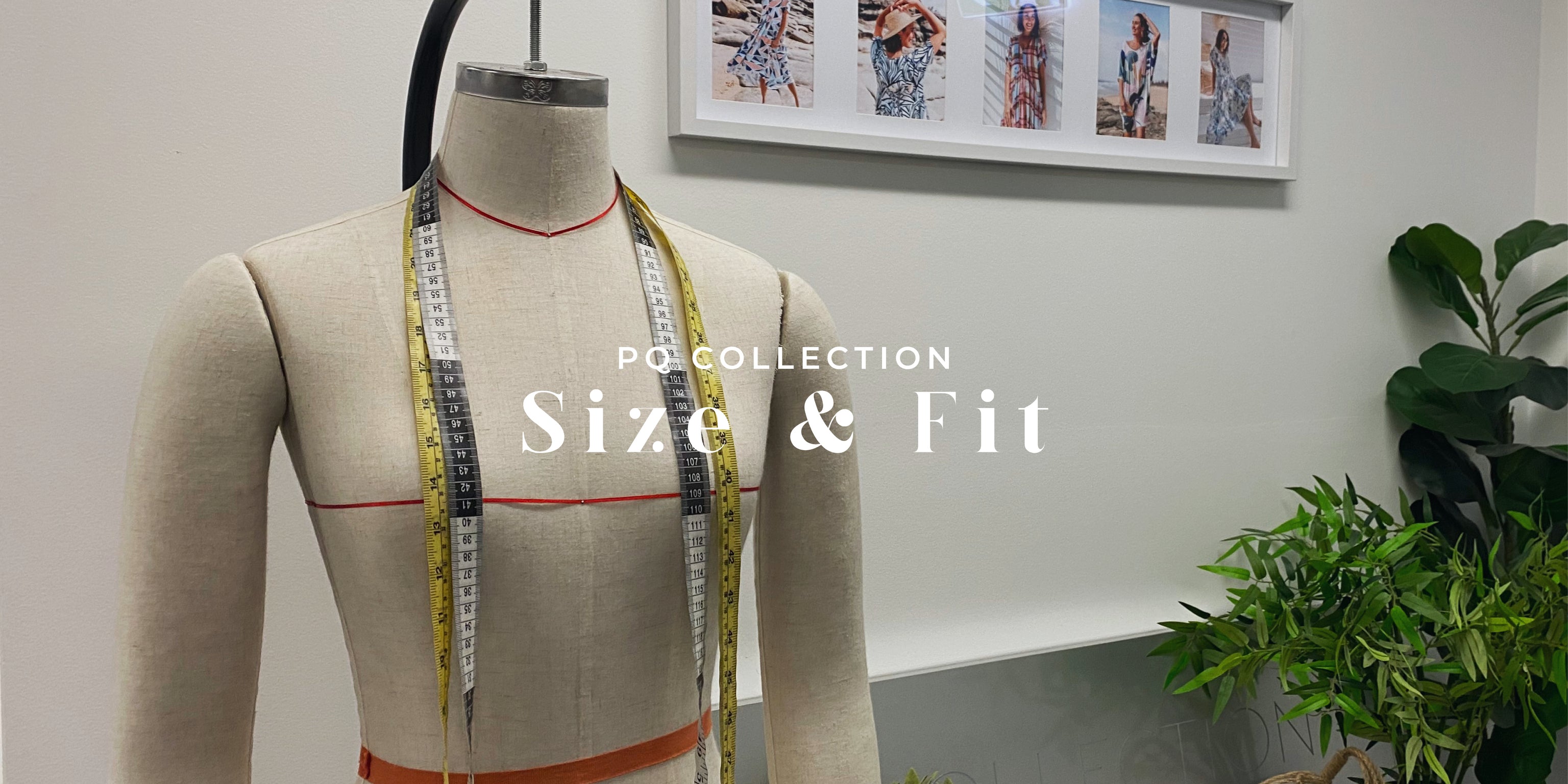 There's no better feeling than when you try on a new garment for the first time and it fits perfectly and is flattering on your body. At PQ Collection we know that the everyday woman comes in all shapes and sizes, and we want to ensure the best possible outcome for our lovely customers. Our way of ensuring 100% size and fit satisfaction is by providing as much information and assistance as possible. Our product descriptions now include specific measurements for each size, for each different style. Our wide range of dresses, tops, pants, skirts and outerwear available have been designed with different...